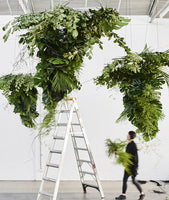 Who is a Crazy Plant Bae?
Crazy Plant Bae is the plant enthusiast in all of us! We are the lovers of all things green & the keepers of all things growing. Expand your passion for plants, products & knowledge with Crazy Plant Bae!
Plants, Products, Knowledge
PLANTS
Up your awesome green & growing collection. You can never have too much clean oxygen!
PLANTS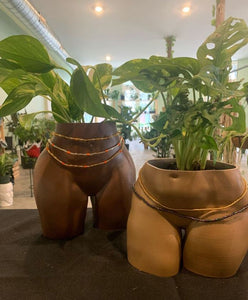 PRODUCTS
One planter. Two planter. Red planter. Blue planter.
Hangers & planters & shirts oh my!
PRODUCTS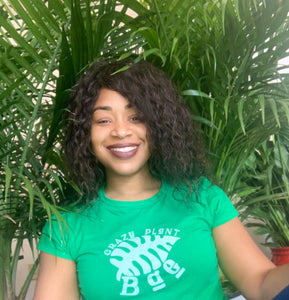 KNOWLEDGE
Take a step in the plant direction & lean on one of our experienced Crazy Plant Baes for all the info.
Crazy Plant Bae is a second generation enthusiast! This generational love for plants has almost a century of knowledge that they can't wait to share with you.
They are so excited, they almost wet their plants!
Subscribe to our news letter to get updates & monthly information and check out of blog posts!
Specific questions about your Crazy Plant Bae plant & product care can be sent to CrazyPlantBae@gmail.com
KNOWLEDGE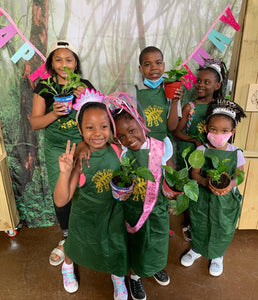 COMMUNITY INVOLVEMENT & ENGAGEMENT
PLANTS TO THE PEOPLE!!!
We love sharing our plant love with the community. We love working in schools and with children, older adults & everyone in between!
We offer workshops & class room visits and pop ups in the community!
*Terrarium Parties & DIY Kits
* Paint & Sips
*Paint & Plant
*Community Garden
*Herb gardens
*Private Parties
Email CrazyPlantBae@gmail.com for more information!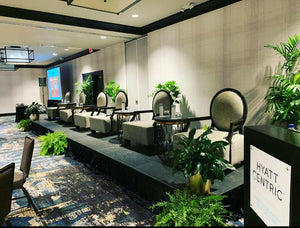 PLANT RENTALS
Add some greenery to your event! Plant rentals by Crazy Plant Bae will add that bit of razzle dazzle to any occasion.
Email CrazyPlantBae@gmail.com for pricing and availability.
But who is the orginal Crazy Plant Bae?
Crazy Plant Bae is a second generation enthusiast! It started with the original Plant Bae's love for plants in the 80's that was passed down to the seedling. This generational plant love has been blooming for over 30 years!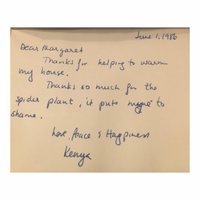 TO PLANT A GARDEN IS TO BELIEVE IN TOMORROW
CRAZY PLANT BAE'S FEATURED PLANTS & PRODUCTS